We're a highly collaborative and supportive team, dedicated to delivering the best results for our clients."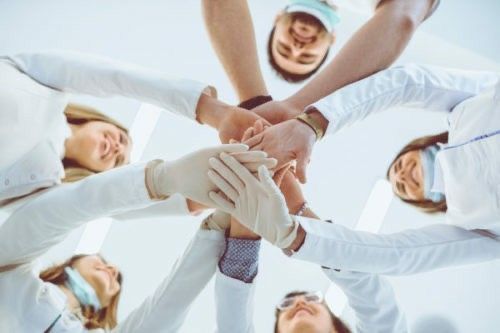 At Skinfinity, we believe that true beauty and vitality start from within. Our mission is to provide you with the highest level of care and rejuvenation through our carefully crafted IV drips and personalized wellness treatments.
Our team of skilled healthcare professionals is passionate about helping you reach your wellness goals. We combine the power of hydration, essential nutrients, and cutting-edge therapies to revitalize your body, enhance your natural beauty, boost your energy, and promote overall well-being.
At Skinfinity, our values form the bedrock of our mission to provide exceptional healthcare and wellness solutions. These values are not just words on paper but principles that guide every decision we make and every interaction we have with our clients.
Integrity: Integrity is at the core of everything we do. We believe in transparency, honesty, and ethical practices. Our commitment to integrity ensures that our clients receive the highest standard of care and that they can trust us to prioritize their well-being above all else.
Innovation: We are dedicated to staying at the forefront of medical advancements and wellness practices. Innovation drives us to continually seek out cutting-edge treatments and therapies that can make a meaningful difference in the lives of our clients. We believe in pushing boundaries and exploring new horizons in healthcare.
Compassion: Compassion is the heart of our approach. We understand that every individual is unique, and we approach each client with empathy and understanding. Our compassionate team is here to listen, support, and provide personalized care that addresses your specific needs and goals.
Excellence: We are committed to excellence in all aspects of our work. From the quality of our treatments to the professionalism of our staff, we strive for excellence in every detail. Our dedication to excellence ensures that our clients receive the best possible care and outcomes.
Empowerment: We believe in empowering our clients to take control of their health and well-being. Our goal is not only to provide treatments but also to educate and guide you toward making informed choices that can lead to a healthier, more vibrant life. We see ourselves as partners in your wellness journey.
Community: We value our community, both locally and within the broader healthcare field. We actively engage with our community to foster collaboration, share knowledge, and contribute to the overall well-being of those we serve. Together, we aim to make a positive impact on the lives of many.
These values are the driving force behind everything we do at Skinfinity Therapeutics. They shape our culture, inform our decisions, and inspire us to provide the highest quality of care to our clients. We are honored to uphold these values as we work together to help you achieve your health and wellness goals.
Whether you're seeking a refreshing energy boost, immune support, recovery aid, or a beauty glow, our tailored IV drips and wellness services are designed to address your unique needs.
Experience the Skinfinity difference and unlock your true potential. Start your wellness journey with us today!
Skinfinity Therapeutics was born from the visionary mind of our founder, Heather Fields, RN, whose passion for holistic wellness and innovative healthcare solutions ignited the spark that led to our inception. Heather's journey in healthcare began as a registered nurse, where she witnessed firsthand the transformative power of cutting-edge medical therapies. Her dedication to enhancing the lives of her patients drove her to seek new avenues for wellness and rejuvenation.
Heather's unwavering commitment to staying at the forefront of medical advancements led her to discover the incredible potential of Intravenous (IV) Hydration Therapy and NAD+ Therapy. Recognizing the life-changing benefits these treatments could offer, she embarked on a mission to make these innovative therapies accessible to a wider audience. Thus, Skinfinity Therapeutics was born, as a manifestation of Heather's vision to provide individuals with the tools and treatments needed to unlock their full potential for health, vitality, and beauty.
"Skinfinity Therapeutics has an amazing team of hard working professionals. It has been a pleasure to meet them."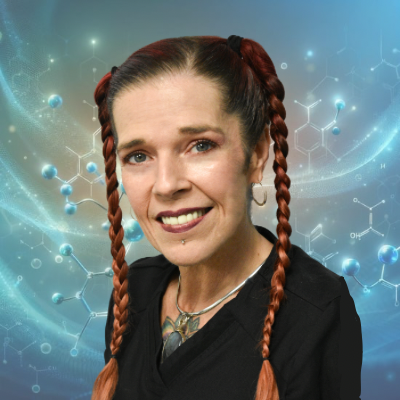 Heather Fields, RN
Founder/CEO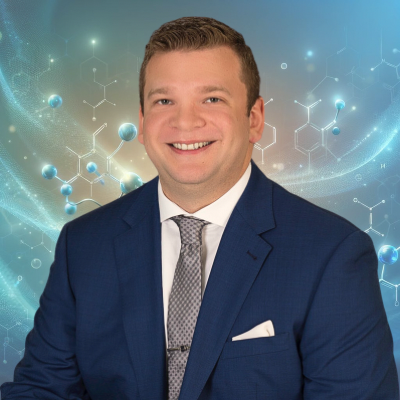 Luis Enrique "Rick" Liogier-Weyback, MD, MSc
Medical Director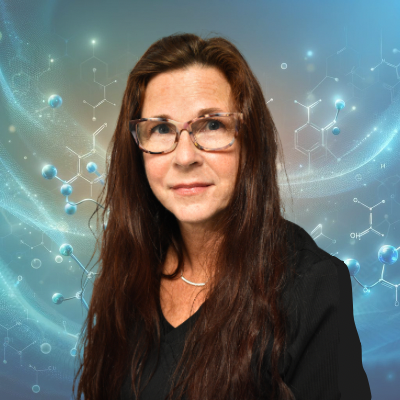 Sherri Caudill, BSN, RN
Director of Nursing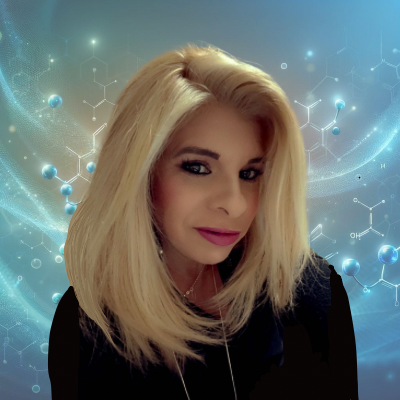 Maria Sheldon
Business Integrations Director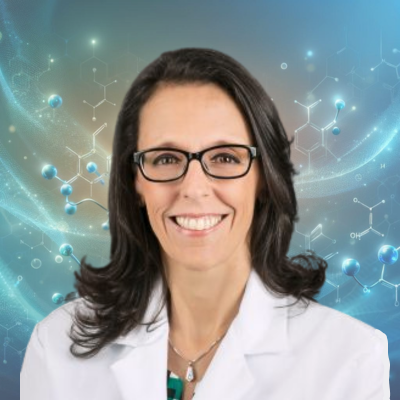 Maria I. Martino, MD, PhD
Medical Director, Optum Vitality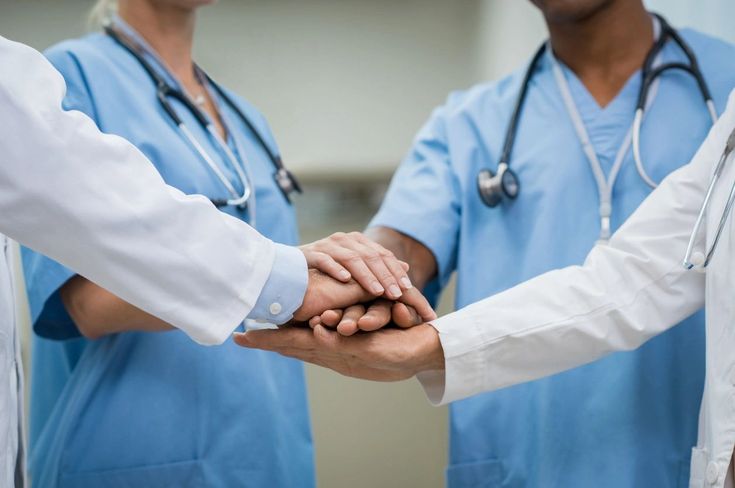 Amanda Kuester
Permanent Makeup Specialist