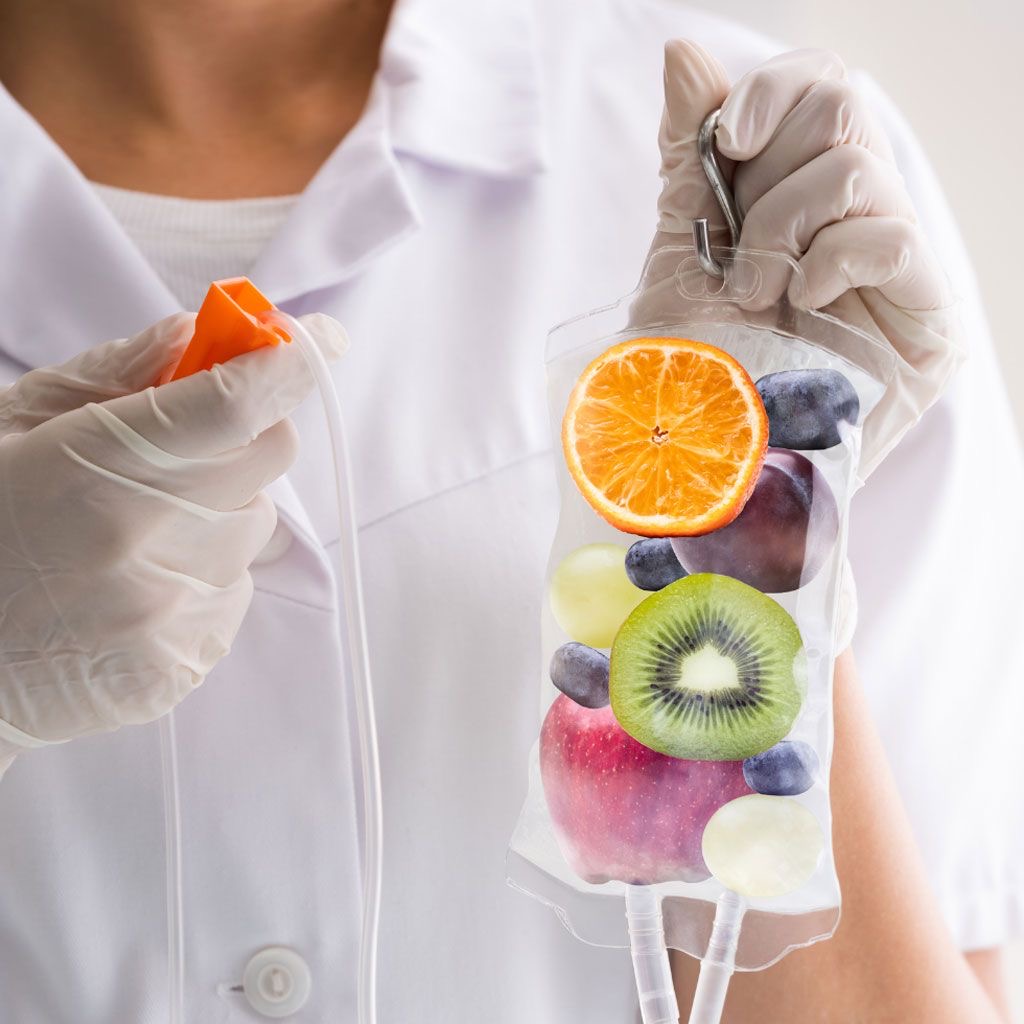 IV hydration is a fast and easy way to replenish your body with essential fluids and nutrients. This procedure quickly helps to improve physical and mental performance, helps relieve dehydration, and helps to treat nutritional deficiencies caused by illness or exercise. IV hydration also helps reduce symptoms such as migraines, jet lag, and hangovers. Performed by a licensed medical professional, the process takes only 30-45 minutes in a comfortable environment. For a safe and effective way to balance your well-being, IV hydration could be your solution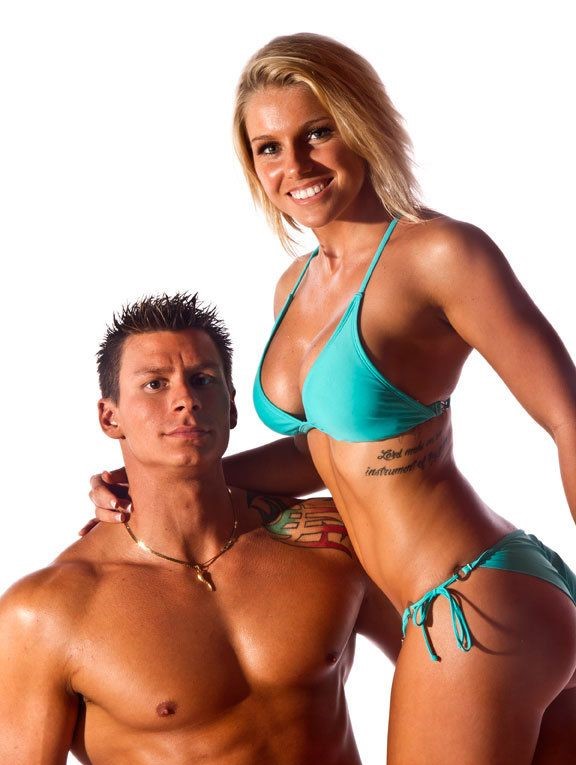 Full body waxing for both males and females is a process of removing unwanted hair from anywhere on the body. This popular hair removal technique is favored by many because it provides smooth and consistent results, lessens the frequency of hair growth, and provides long-lasting effects. Full body waxing is the perfect solution for those looking for a low-maintenance, cost-effective hair removal option that produces desired results quickly. Experience the luxury of a hair-free, silky-smooth body with our full body waxing services.​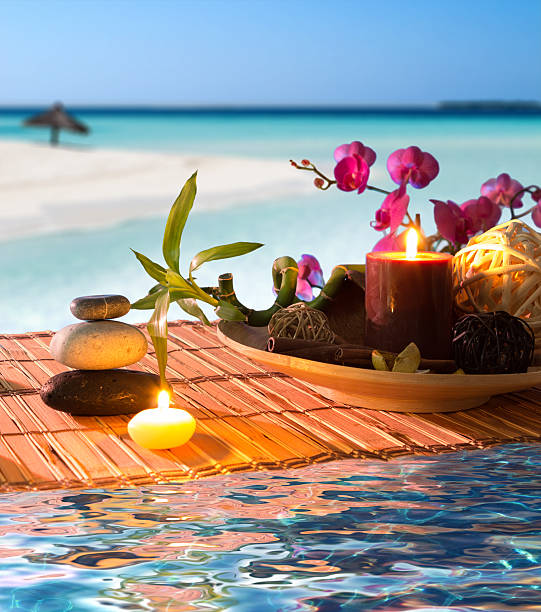 Our wellness services will help transform your health and well-being. With Hormone Replacement Therapy (HRT), our physician will work with you to help balance your hormones and alleviate symptoms such as hot flashes, fatigue, and mood swings.
Coming Soon:
Our weight loss program is designed to help you achieve your optimal weight and maintain it for the long term. Our services are tailored to meet your unique needs, and our holistic approach ensures that we address all aspects of your health and wellness. We believe that everyone deserves to feel their best and look their best, and we are committed to helping you achieve those goals.​
Personalized Wellness: We believe in the power of customization. Our team of healthcare experts tailors each IV drip and wellness treatment to your unique needs and goals, ensuring you receive the utmost care and attention.
Cutting-Edge Science: We stay at the forefront of wellness advancements, offering state-of-the-art IV hydration therapies that rejuvenate and revitalize your body from the inside out.
Art Meets Science: Nestled within the creative embrace of Skinfinity Tattoo Company, we've created an environment where artistry and science unite. It's a place where your pursuit of well-being becomes an art form itself.
Experience and Expertise: With over two decades of healthcare experience leading the way, you can trust that you're in the hands of professionals who are dedicated to your health, safety, and satisfaction.
Wellness Revolution: We're not just a destination; we're part of a wellness revolution. Join us as we rewrite the rules of wellness and elevate your journey to a whole new level.
Your well-being is our passion, and your vitality is our mission. Choose Skinfinity Therapeutics and embark on a wellness journey that's as unique as you are. Welcome to a world where science and art create a brighter, healthier future.